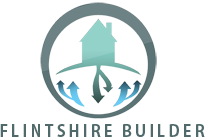 EMAIL US
​quirkspm@yahoo.co.uk
CALL US NOW
01244638219 or 07719535523
Affordable bathroom installations and shower fittings for customers in the Flintshire, Chester, Wrexham and Wirral area
When it comes to bathroom installations or shower fittings, you can count on the team at Flintshire Builder to deliver a high-quality service at prices that are extremely affordable. Transform your bathroom today
Bathrooms are generally the smallest room in the house, however, when it comes to designing and installing various accessories, there are a lot of decisions to be made. At Flintshire builder, we'll be with you every step of the way from initial planning to the completion of the installation work. We have been part of this industry for many years, meaning we're ideally suited to offer expert advice and make recommendations that will help you make an informed choice. For more information, give us a call today.
Bathroom installations
Our full packages include:
Bathroom installations
Shower fittings
Bathroom tiling
Toilet fitting
Bathroom Maintenance
You can also rely on us to take care of all the related plumbing work.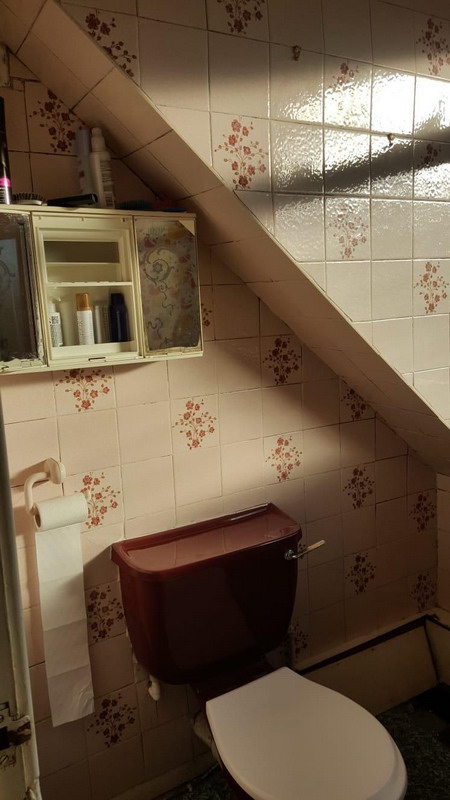 Do you want to install a new toilet for your home?
There are many benefits that you stand to gain by opting for a Saniflo toilet system. Unlike other toilets that require a minimum amount of space, this system only needs the room for a regular toilet. Since there is no breaking or mess involved in installing Saniflo toilet systems, the labour costs required will be very less. However, the biggest advantage remains the fact that it is movable. Meaning, if you want to move the toilet to another location in the future, it can be carried out easily with minimum fuss. If you need more information, feel free to talk to a member of our team today.
Toilet installation
Efficient toilet installation
At Flintshire builder, we have a wealth of experience in supplying and installing Saniflo toilet systems for customers in the Flintshire, Chester, Wrexham and Wirral area. Our friendly and reliable plumbers will ensure that all the work is carried out without any mess. Whether you want to install it in the attic or the basement, you can rely on the expertise of our team to get the job done on time and within your budget.
Our expertise is not just limited to toilets; we also handle all aspects of plumbing and drainage work for customers at affordable prices.